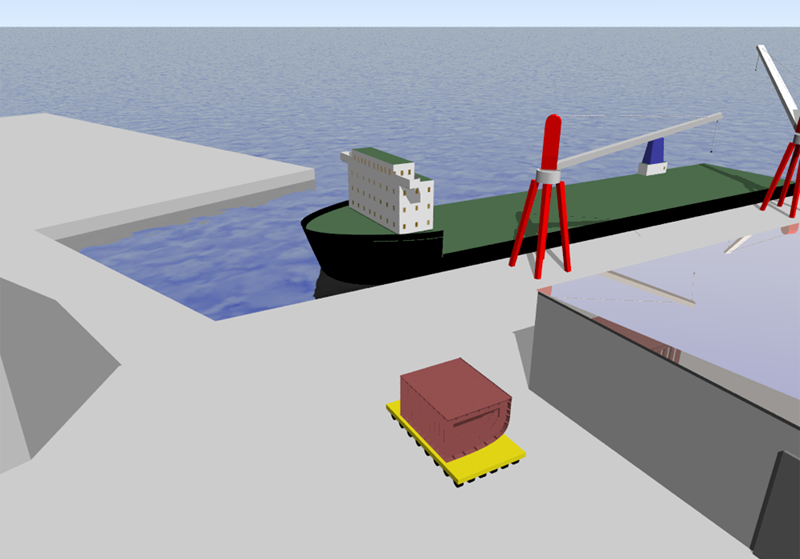 Topgallant® Shipyard Production Simulation (SYPS)
Working with customers, leveraging our combined expertise in shipbuilding, interoperability, and production engineering has lead to the development of our shipyard production simulation tool suite.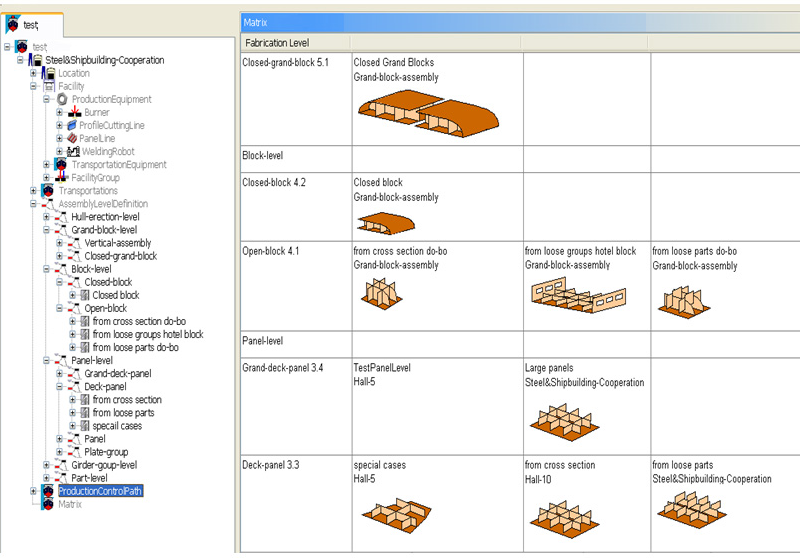 Weld Distortion Management
The process of estimating distortion effects on the structural components of a ship can be complex and lead to excess material waste or rework. The Weld Distortion Management solution was developed to improve and automate these tasks.